KEN'S GUTTERS
KEN'S GUTTERS : ADDITIONAL GUTTER SERVICES
As one of the largest gutter-only companies in the Florida, Ken's Gutters offers a complete suite of gutter cleaning related services. Including downspout unblocking, chemical washing, gutter guard installation and minor repairs
.
Contact Us
727 245 0641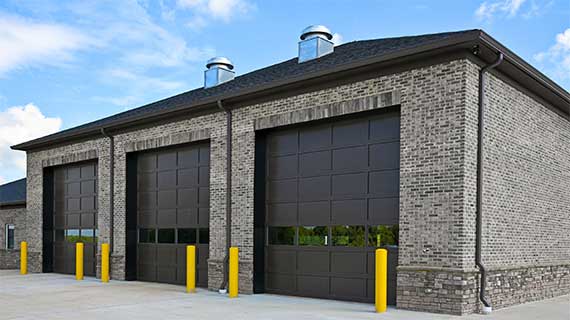 Professional Gutter Cleaning Services
Gutters play an important role in keeping your home protected from water and moisture damage. However, it is often ignored until they start overflowing. Gutters typically do not require a lot from homeowners, only needing periodic cleaning to remain functional. But let's face it: nobody likes doing this dirty job, aside from gutter professionals like us of course.
If you are worried that your gutters may have already been clogged by leaves, needles, twigs, bird nests, and other debris, Ken's Gutters is the name to call for a professional gutter cleaning service that is sure to prove worth every penny. We clean your gutters safely as well as inspect them for any repairs that may be necessary.
LeafBlaster Pro Gutter Guards
Ken's Gutters is proud to carry LeafBlaster Pro Gutter Guards. LeafBlaster Pro is known for offering superior performance while being reasonably priced.
With a LeafBlaster Pro Gutter Guard system, you can eliminate moss and algae buildup, reduce rooftop fire hazards, and have peace of mind all year round that will come from knowing that you won't need to worry about clogged gutters again.
Get a FREE Estimate Today!
In need of a gutter cleaning service provider that won't rip you off? Maybe you're looking for an effective and cost-efficient gutter leaf protection system? Don't wait any longer. Get in touch with Ken's Gutters today! Call us at 727 245 0641 to get a schedule for gutter cleaning or get a price for our leaf protection system. You may also fill out our online contact form to request a free estimate.
HOW CAN WE HELP YOU?
SERVICES WE OFFER
TESTIMONIALS
WHAT OUR
CUSTOMERS SAY
Ken's Gutters is proud to provide our customers with the best products and service available. Find out what our customers have to say about their experience with our company and the work we did on their home!
Ken's Gutters cleaned our gutters Monday. Crew was very personal and professional. Would highly recommend…
Craig Lunde
These guys do fast and efficient work! In and out in a flash and no…
Char Paavola Holzer
Ken's Gutters cleaned our gutters last week. They sure look nice!
Lori Thramer
Great work. Our house and garage look awesome. Thank you!! We would recommend them to…
Natalie Franta Rader
Ken's Gutters is an outstanding company with an exceptional product. Our 100 year old…
Erik and Rachel Severson
NEWS & EVENTS
OUR LATEST BLOGS