KENS GUTTERS: GUTTER CLEANING
PROFESSIONAL GUTTER CLEANING
Not all gutters are the same, and quality is very important to us here at Ken's Gutters. In fact our mission is to provide exceptional quality and customer service through professional craftsmanship and customer relationships.
Contact us
727 245 0641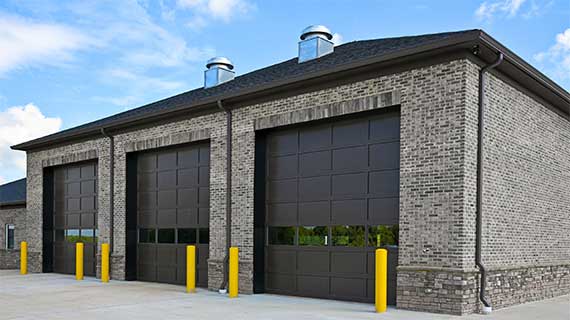 Gutter cleaning Solutions for Any Home
Here at Ken's Gutters, customer satisfaction and service is our number one concern. We achieve this by providing our customers with the highest level or professional experience in any service we provide. Our gutter cleaning experts take pride in what they do. 
Whether you're in need of a cleaning or maintenance, Ken's Gutters will take care of your home and assist you in serving your specific needs. You can trust that Ken's Gutters expertise and experience will leave you happy and glad that you called.
Get a free estimate and consultation from one of our very knowledgeable team. Call us today at (727) 349-4895 to discuss all your gutter options.
Or feel free to continue to browse our site for more information on our gutter cleaning and gutter services or LeafBlaster Gutter Guards. You can also fill out our Contact Form to get in touch with us. We look forward to working with you!
HOW CAN WE HELP YOU?
SERVICES WE OFFER
TESTIMONIALS
WHAT OUR
CUSTOMERS SAY
Ken's Gutters is proud to provide our customers with the best products and service available. Find out what our customers have to say about their experience with our company and the work we did on their home!
Ken's Gutters cleaned our gutters Monday. Crew was very personal and professional. Would highly recommend…
Craig Lunde
These guys do fast and efficient work! In and out in a flash and no…
Char Paavola Holzer
Ken's Gutters cleaned our gutters last week. They sure look nice!
Lori Thramer
Great work. Our house and garage look awesome. Thank you!! We would recommend them to…
Natalie Franta Rader
Ken's Gutters is an outstanding company with an exceptional product. Our 100 year old…
Erik and Rachel Severson
NEWS & EVENTS
OUR LATEST BLOGS